About Us
More than 40 years of succesfully executed projects allow our team to offer you services that meet a wide range of requirements, with guaranteed safety and quality.
All of our services are backed by our satisfaction guarantee. Our technicians and engineers have acomplished electric contractor services for oil companies, grain storage plants, sport fields, international commercial franchises, water pumping stations, hospitals, power lines for urban and rural areas, and many others.
In all these years of uninterrupted activity we have been honored with the trust of our clients, carrying out our work with punctuality, quality of service, qualified human resources and responsible contract management, allways with professional solvency.
Full-service electrical engineering/design
Wiring and installation/upgrades
Repairing and preventive maintenance
Virtually any electrical needs you have – just ask!
Our Services
Phone: (+591 ) 3 3526363
Never hesitate when it comes to your electrical requirements. Powering issues can quickly develop into major catastrophes.
Do you need help
?
Contact us – our technicians and engineers are ready to help you solve that issue.
Give Us A Call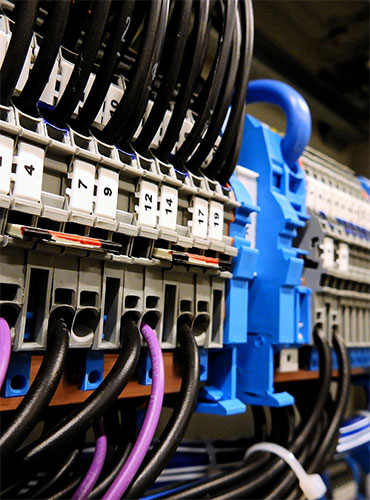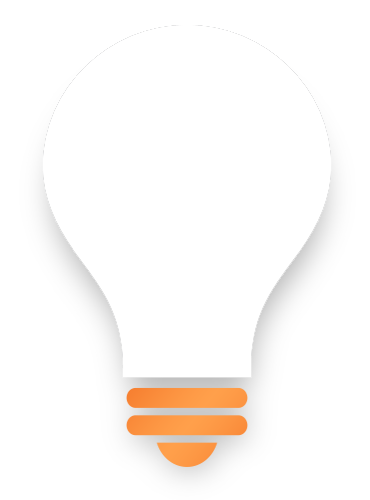 Switch ON Quality Materials
for quality work and safety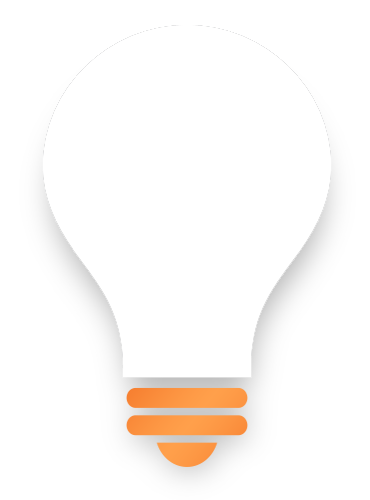 Switch ON Professional Engineering
for cost and time saving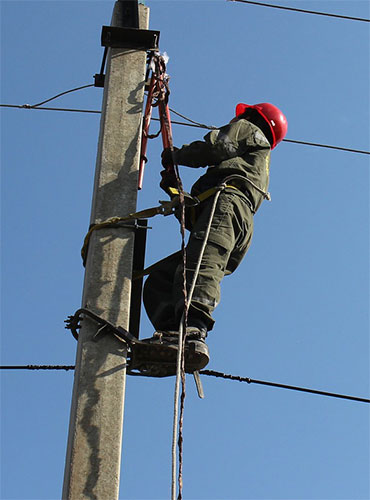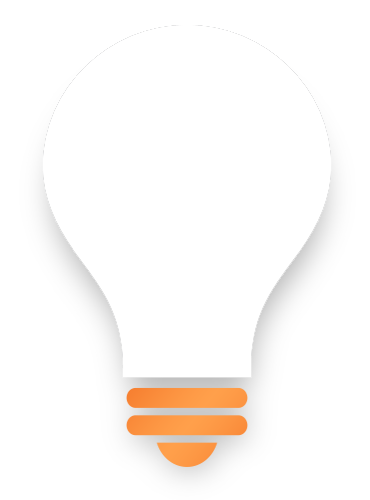 Switch ON Qualified Personal
for your comfort and security
Our Testimonials
Great service. Simel really helped us out. They made the service and payment very convenient for us. I highly recommend this company.
Client 1
The type of work we do require the most reliable contractors, thats why we choose Simel every single time, more than suppliers they have become true business partners to us.
Client 2
We love what they do, I whish i knew this company years ago. The installation for our building was done professionally and in the time frame allotted. It was a great experience.
Client 3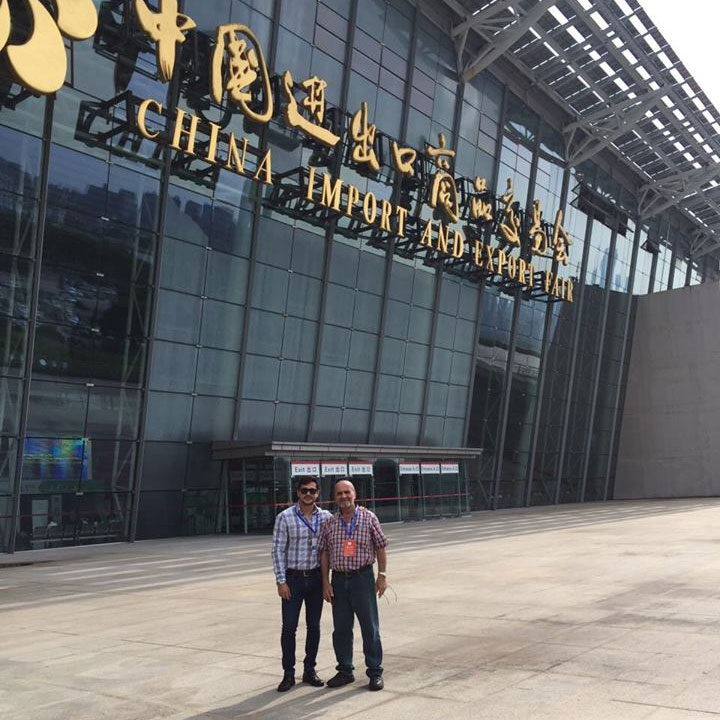 May 1, 2017
China Import Export Fair 2017
Simel Ltda. recently visited the Guangzhou Fair and managed to close some deals very convenient for our clients.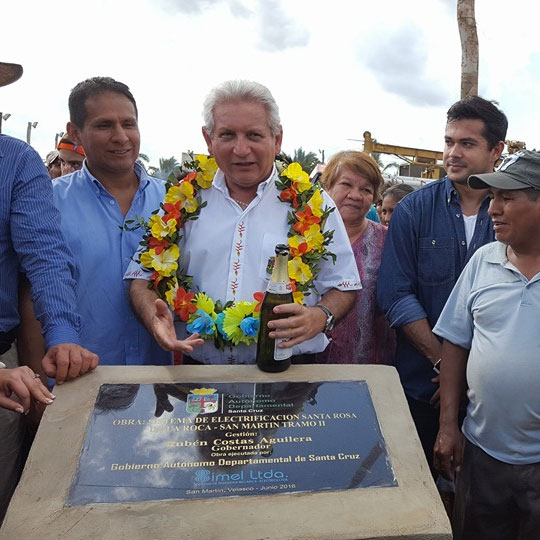 May 1, 2017
New Power Line
Santa Rosa de la Roca – San Martin, Section II line, succesfully completed, work done for the Autonomous Departmental Government of Santa Cruz.