About Us
We are locally owned and operated which makes our services causal as they are done by friendly and helpful technicians.
Simel was founded on July 7, 1977 in Santa Cruz de la Sierra, Bolivia, being one of the pioneers in the field
We are a certified company by C.R.E. (Rural Cooperative of Electrification) and by the Autonomous Departmental Government of Santa Cruz.
We implemented our electrical boards factory for Measurement, Distribution and Control Center for motors, condominiums, buildings and industries, activity that we maintain with high quality standards.
We expanded on connections and power lines for livestock and agricultural  farms, and rural urbanizations.
We carry out important Electrical Installations and Substations in major industries such as: Bottlers, Oil Companies, Grain Storage and Processing Plants, Port Terminals, Tanneries, Ceramic Factories, Cotton Industries, etc.
We carry out projects in various sport fields with the provision and installation of the whole electrical system, assembly structures and lighting equipment.
We carried out the design and execution of the electrical installation of the first North American fast food franchise for the four establishments operating in Santa Cruz, under the quality standards demanded by McDonald's.
We have carried out projects and electrical installations in public hospitals and private clinics in the cities of Santa Cruz, Montero and Camiri.
For Saguapac (Cooperativa de Servicios Públicos RL) we have participated in the construction of medium voltage connections, transformation stations and low voltage systems for several of their water pumping stations.
We participated in the construction of high voltage lines of 69 kV approx. 42 km, in an urban area of Santa Cruz city that connects the Fexpocruz, Zoo, New Jerusalem, Villa Primero de Mayo and Guaracachi substations.
We carry out the rural construction of medium and low tension lines in the Department of Santa Cruz, in Santa Rosa de la Roca, Guarayos, Santa Rosa del Sara, Concepción, Cordillera Section 1 and section 2, Porongo, Portachuelo, Samaipata, Vallegrande, etc.
As well in the Department of Tarija, for Municipalities at Villamontes and O'Connor Provinces.
In these 40 years of uninterrupted activity we have been honored with the trust of our clients carrying out our work with punctuality, quality of services, qualified human resources and management of the contracts with the necessary professional and business solvency.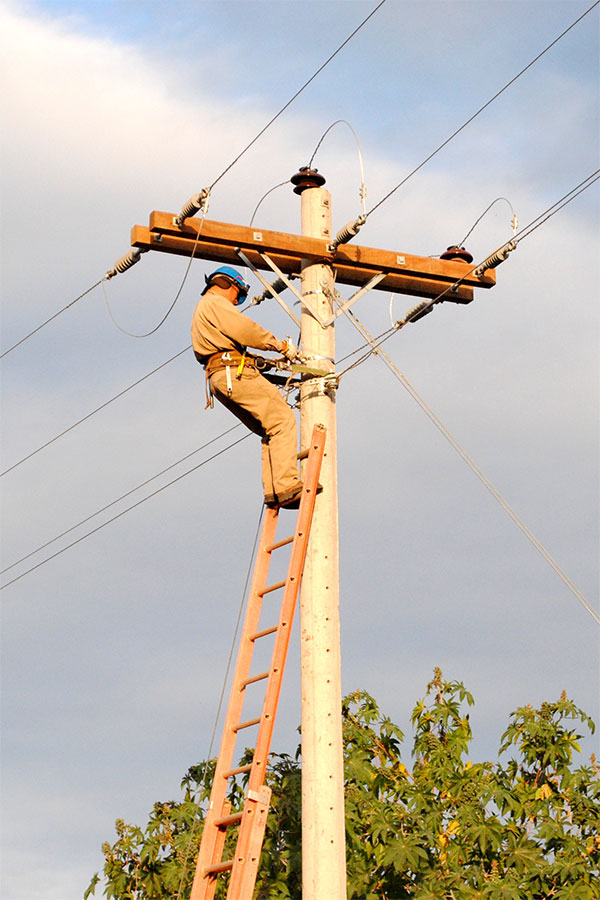 Our Advantages
SIMEL Ltda. is your single source for a complete range of high-quality electrical services, including design/build, engineering, construction, start-up, commissioning, operation, and maintenance.
Need help?
Contact us – Our technicians and engineers are ready to help you solve that issue.
Give Us A Call
Ing. Carlos Alejandro Añez
Operations Manager - COO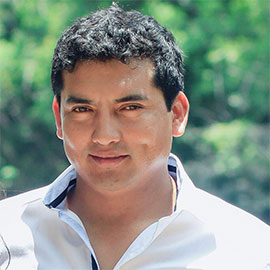 Ing. Jose Zeballos León
Department of Engineering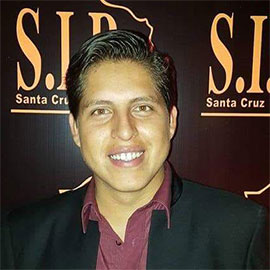 Ing. Franz Zuna Sanchez
Department of Engineering
Lic. Claudia Duran Mendez
Finances & Accounting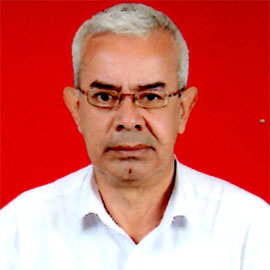 Franz Suarez Barja
Human Resources - Management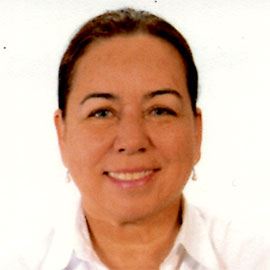 Martha Galviz Melgar
Executive Assistant